Meet Aaron!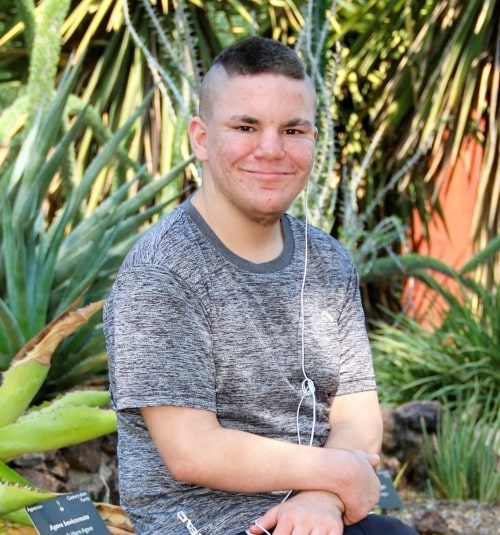 Sixteen year old Aaron is very active and has many hobbies! Aaron is athletic and likes to play football,basketball and soccer. He also enjoys hiking and going on walks. When Aaron is not outside he likes toplay with Legos and videogames. Coloring has always been a coping strategy. He enjoys music and hisfavorite type is hip-hop. Aaron is very easy to speak with. He will open up quickly, especially whenengaged around things he enjoys, or offered a slice of his favorite food, pizza.
The best fit family for Aaron would be a two parent home, where he is either the only child or the youngest child. Aaron will need a family who is going to take time out of their day, to go outside to play catch with him and ask him how his day was. He responds well to verbal praise and people who encourage him to be the best he can be. Aaron needs a family who will advocate and build up his confidence.
For more information about Aaron, please contact us at (602) 930-4466 or via e-mail at csrinquiry@aask-az.org.