Meet Aiden!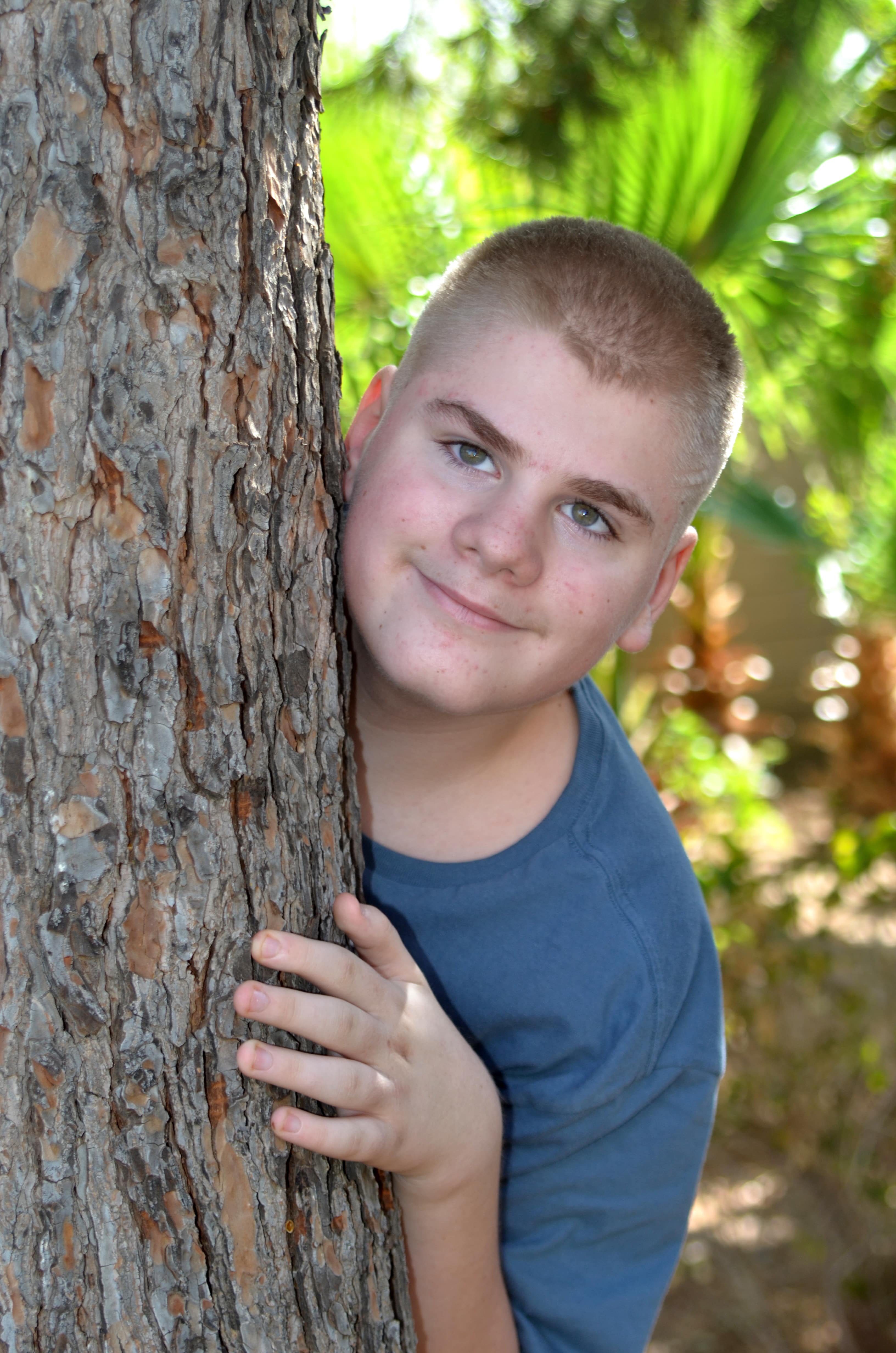 Thirteen year old Aiden is described as a happy and healthy child, who takes an interest in soccer, swimming, LEGOS and videogames! He gravitates towards stuffed animals and has a favorite stuffed animal, by the name of "Slush" that he brings everywhere. When Aiden is not engaging in outdoor activities, you will often find him on his tablet, navigating his way through a videogame.
In the eighth grade, Aiden excels academically. He has a current IEP in place for behaviors, speech and articulation.
The best fit family for Aiden would be a one or two parent home, where a strong male role model is present. He will benefit from being the only or the youngest child in the home, as he will require a lot of individualized attention. Out of state placement is an option for Aiden. Aiden will bring a close and loving relationship to a family.
For more information about Aiden, please contact us at (602) 930-4466 or via e-mail at csrinquiry@aask-az.org.