Meet Daniel!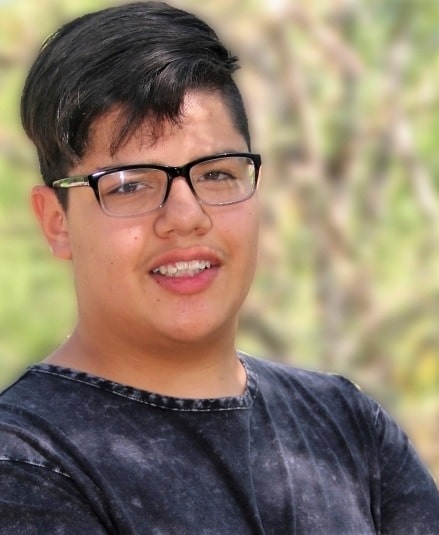 Fifteen-year-old Daniel is always willing to lend a helping hand, whether it's helping in the kitchen or doing household chores. He loves being part of a team working together and is eager to volunteer to help.Daniel is in the ninth grade and enjoys being helpful in the classroom. Daniel likes to stay active being outdoors and playing sports. He is personable, engaging and respectful when treated with respect.
Daniel longs for a family and spending time doing the little things that define family life. He loves trying new things, such a visiting a new restaurant. Especially if it's an Italian restaurant.
Daniel would do best in a two-parent household, with a strong male figure. He will do well with older children in the home. Daniel would fit with a family that likes to spend time watching movies, exploring new restaurants and playing sports together. Daniel is available for out-of-state placement.
For more information about Daniel, please contact us at (602) 930-4466 or via e-mail at csrinquiry@aask-az.org.