Meet Keegan!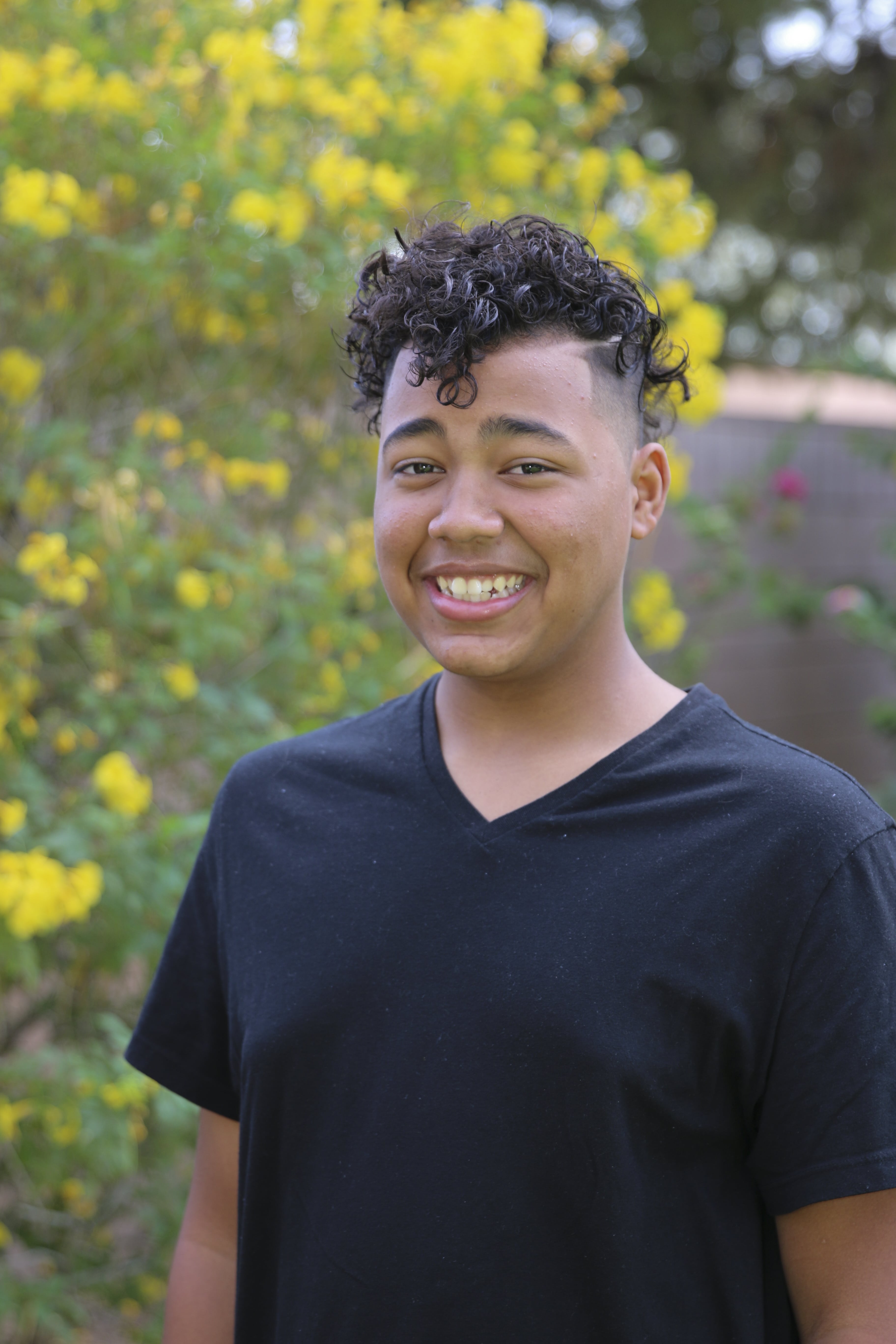 Keegan is a super dynamic young man, who loves to play all sports and especially football. Keegan does well in school and is a positive leader. Keegan loves animals and would like to have dogsin the home rather than cats (Keegan believes he's allergic to cat dander). Keegan likes 80s & 90s hip hop music and all gospel music, so a family who likes to go to church is a plus.
Keegan prefers a two parent, mom & dad home) with one of the parents having the time and ability to provide a strong structure, routine, and activities with him. Keegan would like a strong male role model with a lot of attention from the father. Keegan will alsobenefit from nurturing, loving attention from both parents. Keegan will do well with other children in the home, and hopes to have a big sister again like he did in his birth family. Keegan likes younger kids and enjoys being a big brother too.
Keegan likes structure and thrives in a routine (similar to his disciplining in sports) and a lot of activity and sports for Keegan to be involved with and enjoy, mostly outdoor activities and games. Keegan also likes to fix and build things and is a hard worker, especially with electronics. He likes construction, building things, exercising, running, and building his muscles and strength. Keegan is very focused on football and hopes to have a football career, at least for his college years. Keegan says he's "ready to start a new chapter in his life" and looks forward to having a forever family for him to love and be loved in.
For more information about Keegan, please contact AASK at (602) 930-4632 or via e-mail at info@aask-az.org.