Meet Jesus!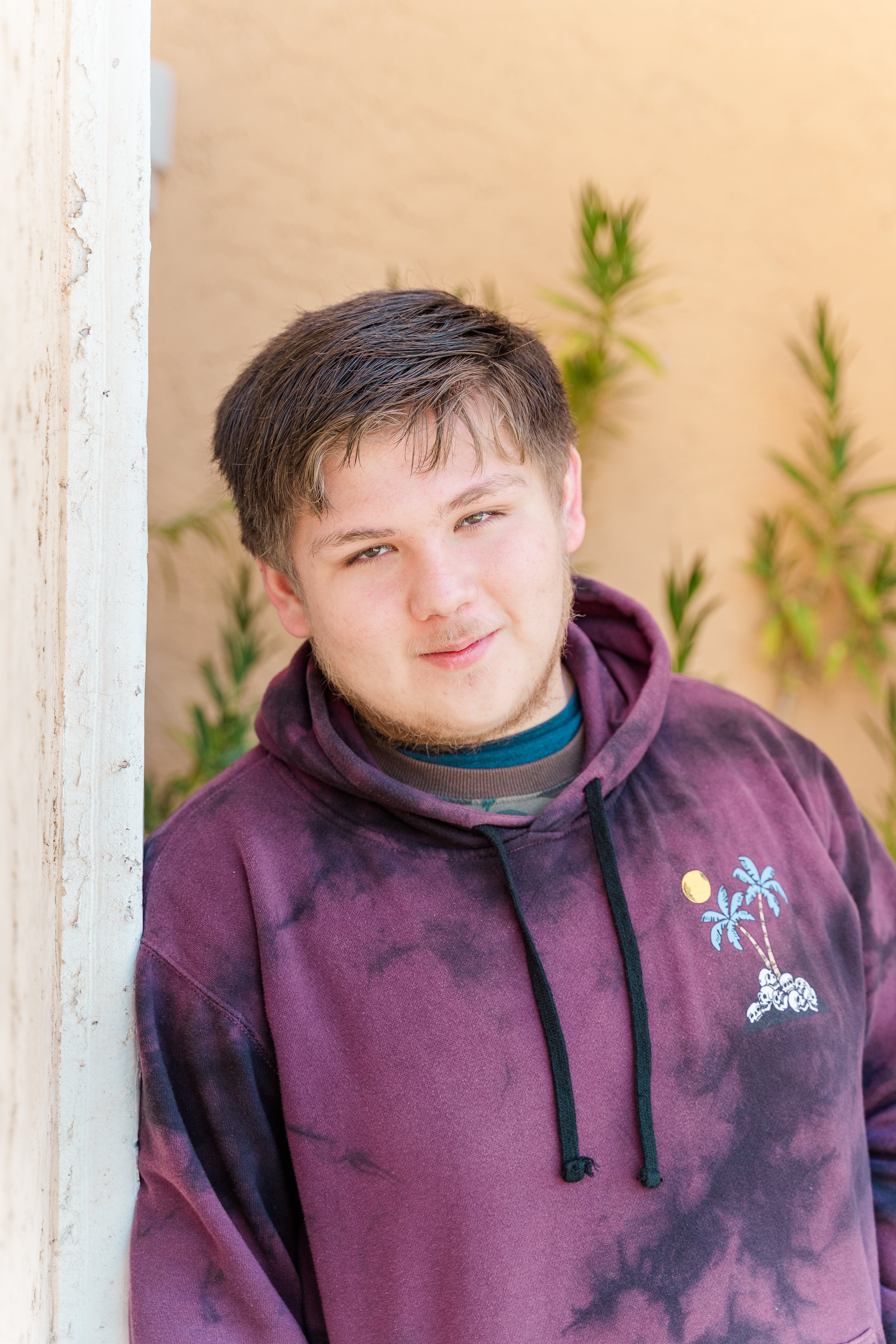 Jesus is a white/Hispanic male who was born February 2006. Jesus is a quiet, soft spoken, polite and well-mannered teen most of the time who likes to socialize with both adults and kids his own age. Jesus treats others with respect and compassion and gets his feelings hurt sometimes when he isn't treated the same way. Jesus would like a home with younger parents (younger than 50s) who are active and have similar likes and dislikes to talk with.
Jesus likes video games, TV, Basketball, and Football. Jesus doesn't like structured team sports and prefers to just play sports informally and for fun. Jesus likes doing outdoor activities like playing in the park, short hikes, and fishing.
The best family for Jesus will be a younger, active family with other boys if possible, but there's no specific preference. The most important thing to Jesus is the family enjoys doing things together (mostly outdoor activities) and talk to each other regularly. Jesus would like a nice home as described as clean and fun to be in. Jesus enjoys his own room and space. He would like to live in the Mesa area to be near friends and family and his established school experience, but location is not as important as the loving interaction and fun he hopes to have in his family.
For more information about Jesus, please contact AASK at (602) 930-4466 or via e-mail at csrinquiry@aask-az.org.