Meet Wesson!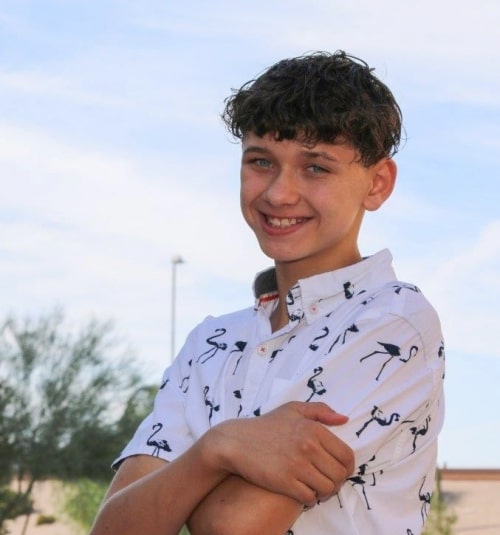 Some children in foster care waiting for an adoptive home aren't really sure that's what they want. That's not the case with 13-year-old Wesson.

"Wesson is really ready to be part of an adoptive family," says Kayla, a child specific adoption recruiter with Aid to Adoption of Special Kids (AASK). "He really just wants somebody who will love him and will take care of him."
Wesson is a funny, energetic teen who loves Whataburger and making music. He expresses his feelings by writing lyrics and matching the words with beats. Music is a coping tool.

Wesson would thrive as an only child and "would do well with an experienced family," says Kayla.

Wesson would fit in well with an active family.
"He is up for doing almost anything," Kayla says.

Wesson is one of three brothers and while placing them all in the same adoptive home isn't part of the care plan, it is important that the boys are able to continue their relationship. They now visit twice a month.
For more information about Wesson, please contact us at (602) 930-4466 or via e-mail at csrinquiry@aask-az.org.