Meet Aryan!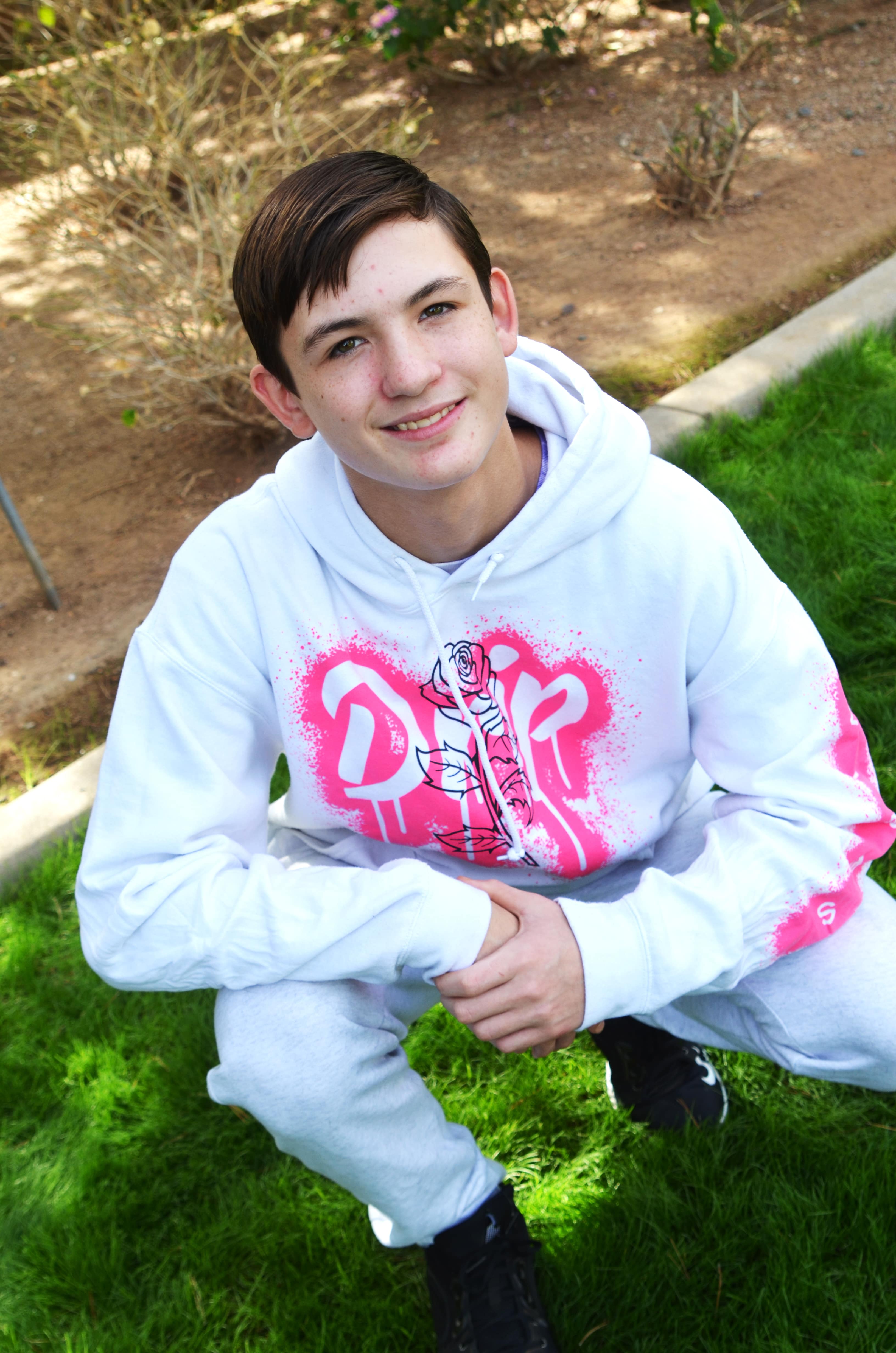 Aryan is a 14 year old young man who can usually be seen with a smile on his face. He has his own unique style and loves hats! Aryan is a smart kid and does very well in school; he is respectful to others and is hopeful for the future. Aryan enjoys sports and can be very competitive. While he enjoys playing all sports he is not a fan of watching sports on television.
On his down time you can find him sketching and writing music. He also enjoys playing video games and is very creative when building his own world in Minecraft. He also uses his creative mind by playing with legos and rubix cube. He enjoys listening to music and going for walks. He enjoys the outdoors and would love to go fishing.
Aryan is current in the 9th grade and is doing well in school. Aryan would do well in any type of family setting. He is open to all family types and is open to siblings, but not too many. He will do best with a good structure and routine in place and a family that will be willing to gain his trust and get to know him over time. Aryan is very open to adoption and has expressed he is ready for a forever family.
For more information about Aryan, please contact us at (602) 930-4466 or via e-mail at csrinquiry@aask-az.org.