Meet Seth!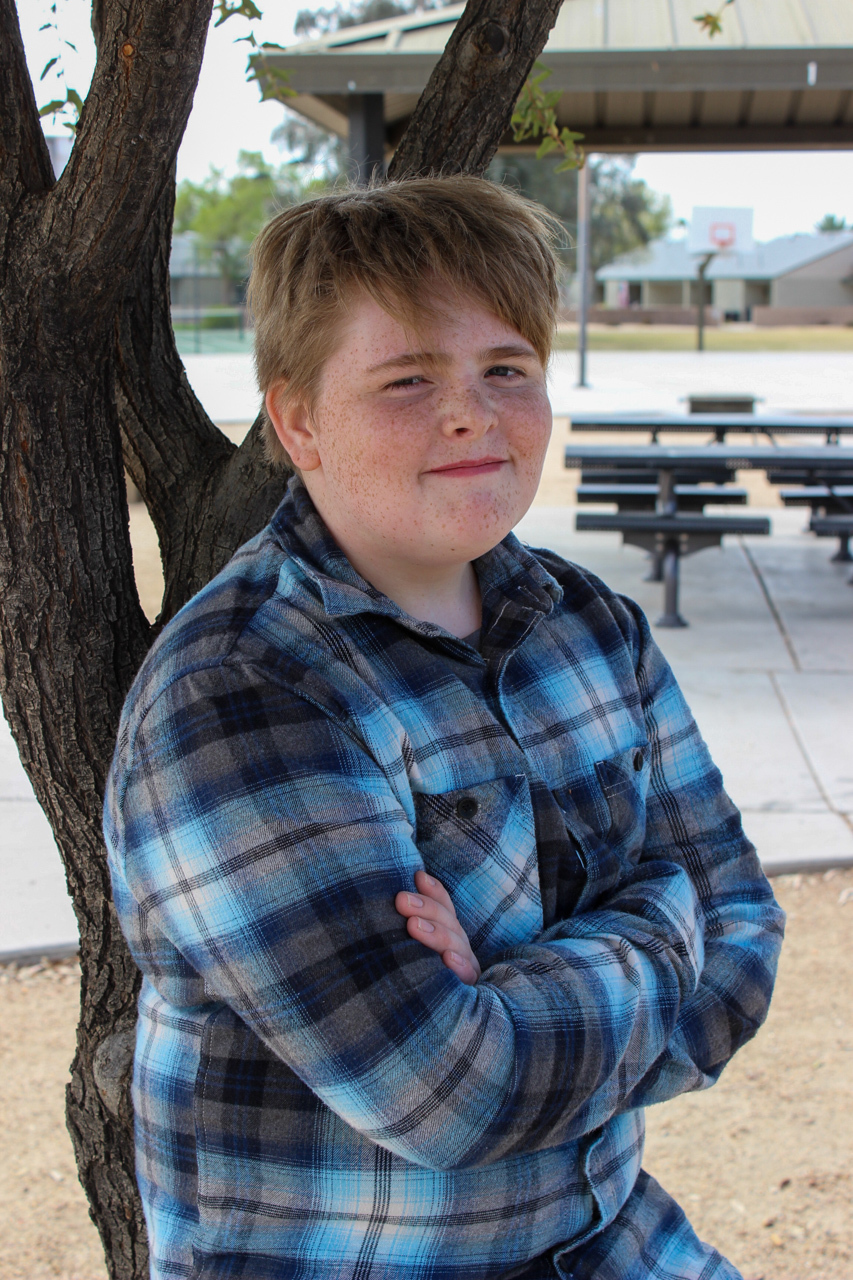 Seth is a smart young man(16) who is active, outdoorsy, helpful and caring. He is funny, able to communicate his feelings and has leadership qualities. Seth likes to try new things and wants to be included in activities. He enjoys riding bikes, hiking, skateboarding, playing video games and sports like Football and Basketball. Seth also enjoys cooking and his favorite foods include a good hamburger and Fruity Pebbles cereal. Other special interests include flying drones, playing with dogs, swimming, anime and gardening.
Attending 9th grade, his favorite class is welding where he can show off his creativity. Seth is curious about his world and likes to tinker and build things and hopes of a possible career interest in mechanics.
Seth gets along well with adults and children of all ages and is able to form good relationships. He wants to belong and feel safe and secure in a family. He wants thelove and unconditional commitment that comes from having parents. Seth's foreverfamily would allow him to integrate and maintain the existing relationship he has with his grandparents. Seth would thrive around parents who validate his strengths,offer consistency and make time for him. Seth is open to living just about anywhere and would do well in a 1 or 2 parent home with siblings and maybe some animals.
For more information about Seth, please contact us at (602) 930-4466 or via e-mail at csrinquiry@aask-az.org.