Meet Seth!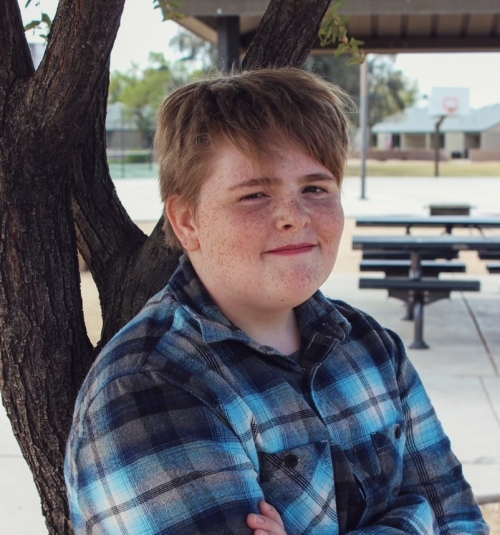 At first, Seth is quiet and reserved. But ask him to solve a problem or create something with his hands and the seventeen-year-old comes alive.

Smart and quick thinking, Seth is a natural problem solver. He is interested in building computers from scratch and can figure out clues in an escape room in record time. Seth also likes cooking because it gives him an opportunity to create new flavor combinations and watch ingredients come together to form a meal.
When the weather is nice, you can find Seth outside geocaching. For him, it's fun to solve these logic problems and find treasure at the end.

Like many teenage boys, Seth enjoys skateboarding and playing football. He hopes to join his high school team, but also enjoys playing with his friends.
Seth's child specific adoption recruiter says the easy-going teen is open to all types of families. He is fine being an only child or living with siblings and is open to one or two parent homes. What is most important to him is maintaining relationships he has with his extended biological family and growing with a forever family that will nurture his interests and strengths and take time to build a lasting bond.
For more information about Seth, please contact us at (602) 930-4466 or via e-mail at csrinquiry@aask-az.org.