Meet Matthew!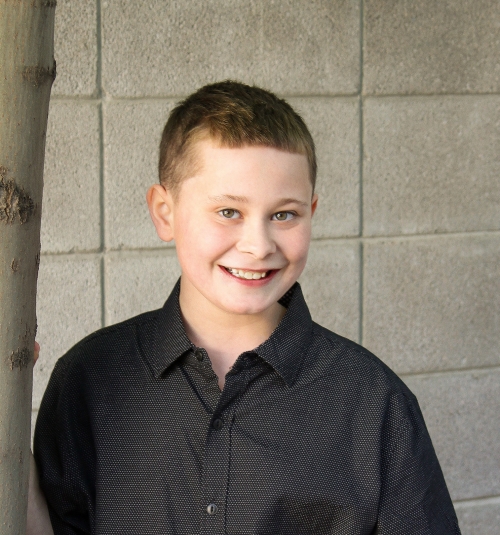 Outgoing and friendly, Mathew's easy-going nature is sure to put a smile on anyone's face. The teen has an inquisitive nature which leads him to trying new things and having many interests including Minecraft, playing games at Peter Piper Pizza, watching superhero TV shows, and so much more!
Mathew is also incredibly caring. He loves all animals – especially hamsters and lizards – and would love to have a pet in his forever home. When he is older, Mathew hopes to be able to donate to an animal shelter to help feed the dogs who live there.
Mathew is looking for a family that is full of love, structure, and support to help him grow into the incredible man he is sure to be. Mathew would like to have older brothers so he can learn from them and have tons of fun!
For more information about Matthew, please contact us at (602) 930-4466 or via e-mail at csrinquiry@aask-az.org.