Meet Esdras!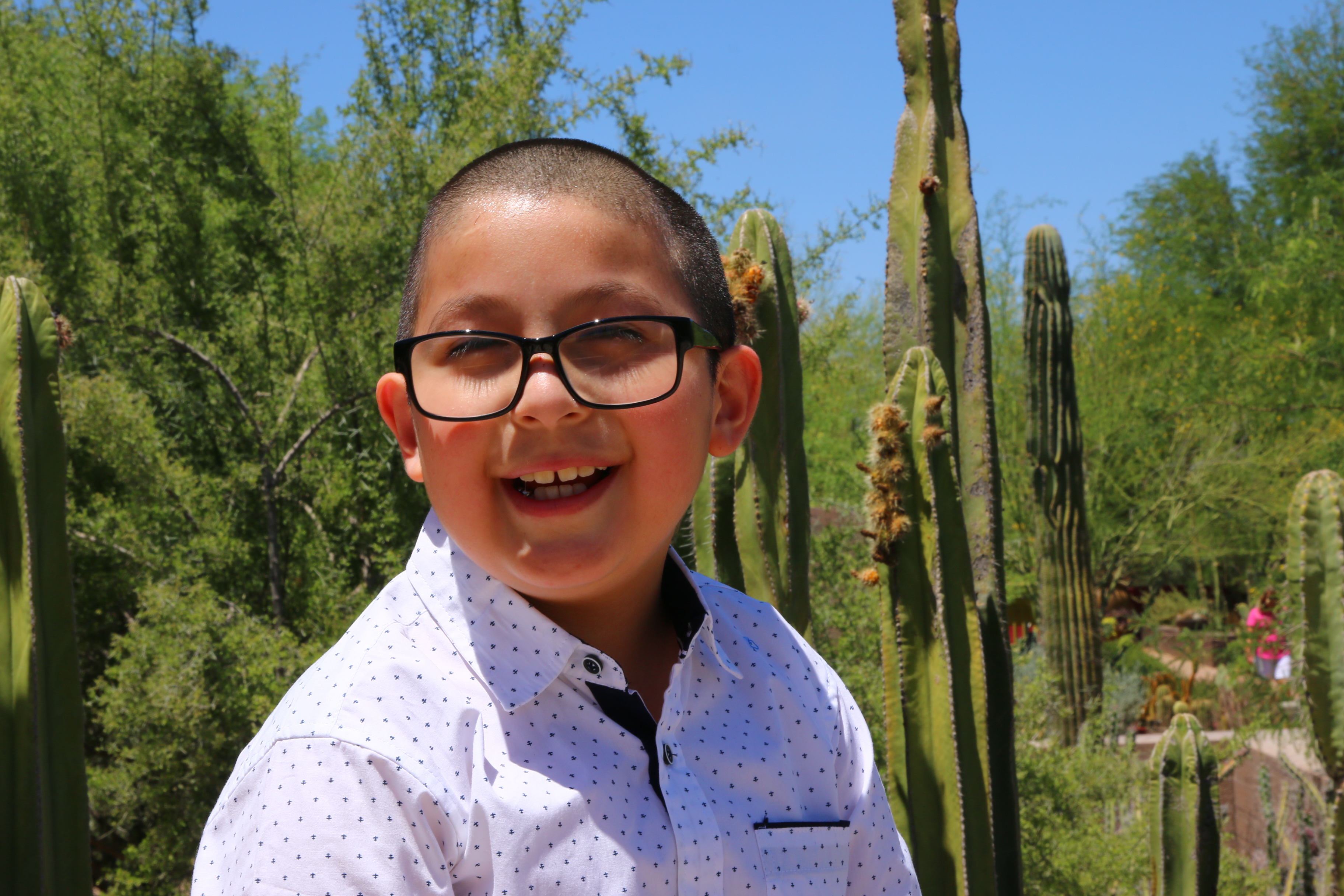 Esdras is a happy and friendly little 9 year old boy. Esdras loves drawing and is very talented for his age. Esdras is very good at drawing as well as the drawing being a calming activity for Esdras. He loves dogs and all animals of all types and enjoys playing outside.
Esdras has been diagnosed with Autism and is showing good improvements in his skills and speech since being placed in his current Department of Developmental Disabilities (DDD) foster home, so we are looking for a family who can continue this excellent level of involved and loving care for Esdras to achieve his highest potential. Esdras will need a family who understands that Esdras will need some level of supervision or even long term care for his entire life due to the level of Autism and delays Esdras currently displays. Esdras would like a home with a mom and a dad and pets. Esdras enjoys other children, and needs a higher level of attention and supervision so older children without any special needs would be beneficial in Esdras' future family. Esdras currently has DDD services such as Occupational Therapy and Speech Therapy. Esdras also has behavior coaching and play therapy counseling.
For more information about Esdras, please contact us at (602) 930-4466 or via e-mail at csrinquiry@aask-az.org.