Meet Martin!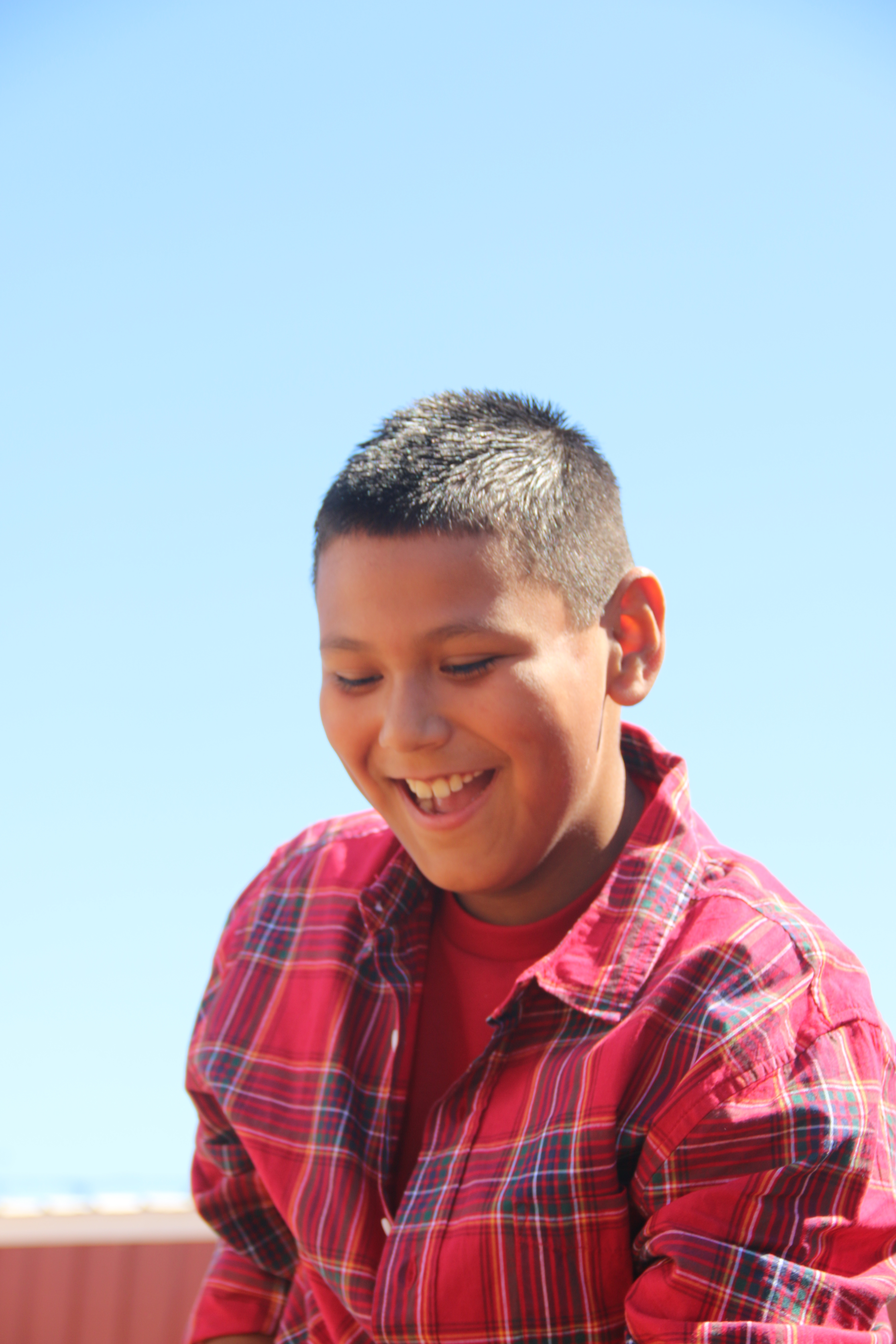 Martin is a sweet 9 year old boy with brown eyes and glowing smile! Martin lights up any room that he in with his happy energy. Martin is adventurous, he would stay outside all day if allowed and he loves to play on the swing set, teeter totter, go on walks and to the park. Martin loves animals; he recently fed goats at an event and has never had a bigger smile. Get this young boy in bounce house or at Trampoline Park and he will bounce for hours! Indoor activities include playing with baby dolls, textured toys, and his tablet. Martin is described as sweet, active, affectionate, and a happy boy!
The best fit family for Martin is a two parent home or a single parent with good supports in place. Martin will do well with other children in the home, but typically will play on his own. Martin needs a family that loves to be outdoors. Martin would love a big back yard with lots of room to run and play! It is believed Martin would do well with pets, but he has not had much experience. It is believed he may need direction on how interact with a pet. Martin can and will strive when he has the consistency, structure, love, affection and attention that he needs and deserves. Locating a placement out of state is not preferred, but the right fit will be considered.
For more information about Martin, please contact us at (602) 930-4466 or via e-mail at csrinquiry@aask-az.org.