Meet Jordan!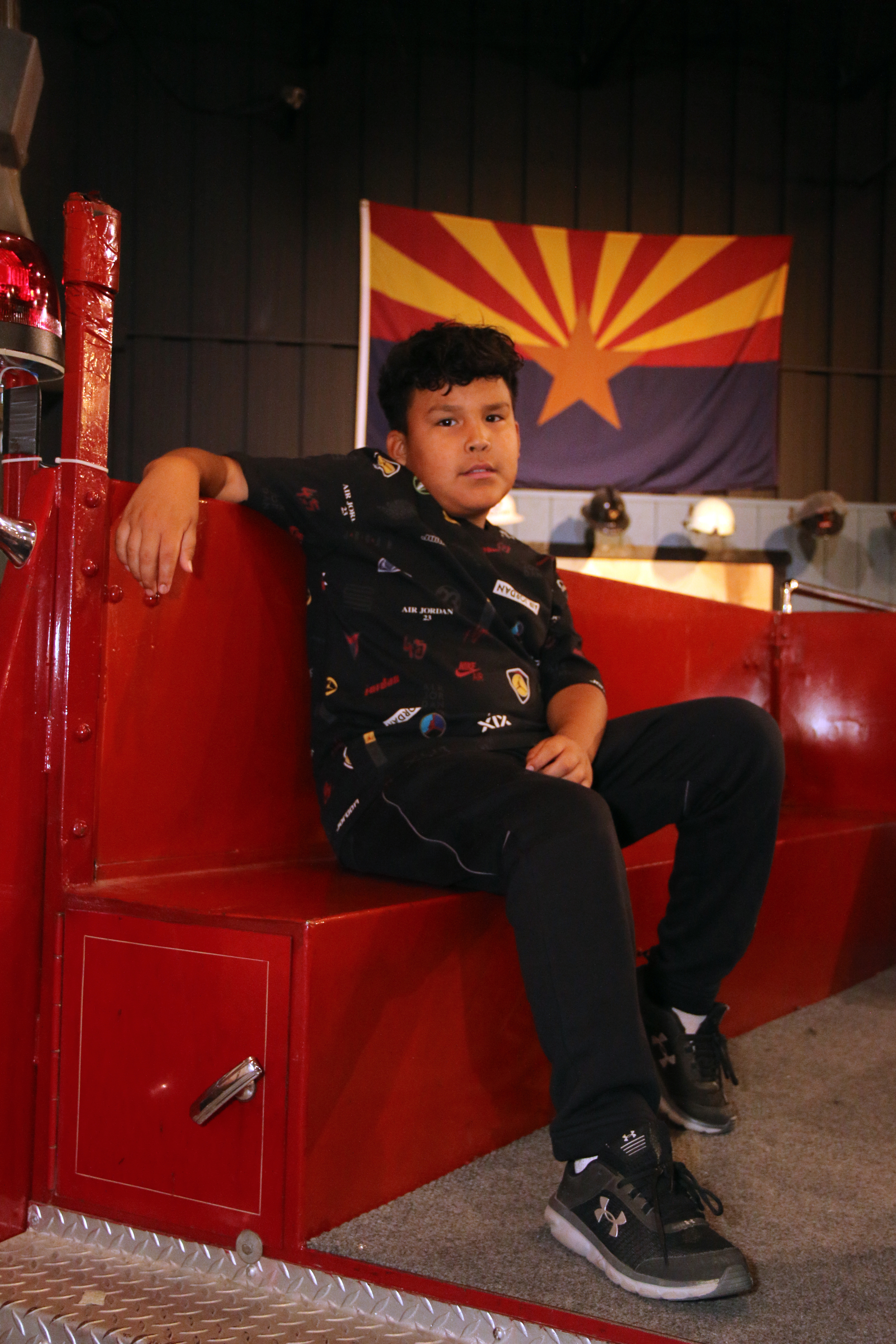 Jordan is described as loveable, charming and an energetic young man.  Jordon loves video games, playing outside, playing basketball, swimming and jumping on the trampoline.  Jordan is very social and makes friends easily.
Jordan is looking for a family with a mother and father figure and other children.  Jordan will need a family with patience, love and one who is able to advocate for his needs.  Jordon has a close relationship with his sibling and will need to reside in Arizona. A family that is open to nurturing and supporting that connection would be beneficial for Jordan.
Jordan was born in 2013.
For more information about Jordan, please contact us at (602) 930-4466 or via e-mail at csrinquiry@aask-az.org.