Meet Nelly!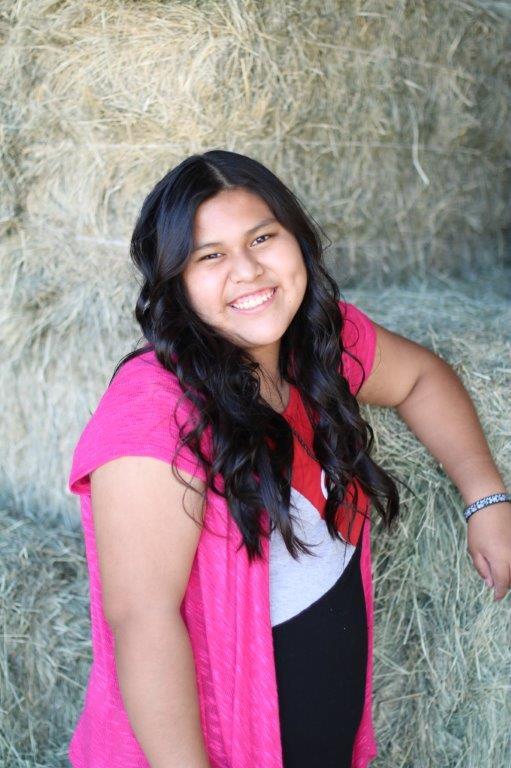 Meet Nelly! This Seventeen year old enjoys puzzles, word searches, the Disney channel, music, dancingand physical fitness! She is a very motivated individual and strives to maintain a healthy life stylethrough her physical fitness. Outside of being physically fit, Nelly has a great passion for the arts. Sheenjoys painting and arts and crafts projects.
Nelly really enjoys school, she has a lot of friends and looks forward to seeing and working with her teacher.
Nelly would do well in a one or two parent home that has foster care experience. She will do well with siblings and pets. The right family for Nelly will be one that is very structured, patient and able to push and motivate her to be the best she can be. Nelly does very well with verbal praise and will benefit from a family that is able to provide her with positive reinforcement. Nelly is a child that will amaze you with her confidence, determination and perseverance.
For more information about Nelly, please contact us at (602) 930-4632 or via e-mail at crsinquiry@aask-az.org.