How to Help a Child: (602) 930-4900
General Switchboard: (602) 254-2275
Fax: (602) 212-2564
Email: info@aask-az.org
We believe it is important for AASK foster families, adoptive families, and mentors to know they can have quick and convenient access to us. That's why along with online, phone, and e-mail access, we have 3 locations across the Phoenix metropolitan area. Our offices in central Phoenix, Peoria, and our newest location in Chandler offer access to AASK staff, training rooms, libraries, and other supportive resources.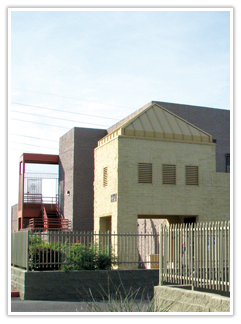 Phoenix Location
2320 N. 20th St.
Phoenix, AZ 85006 (map)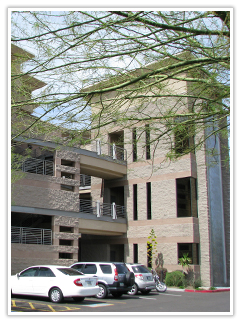 West Valley Location
15396 N. 83rd Ave., Suite A100
Peoria, AZ 85382 (map)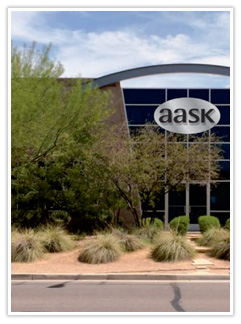 East Valley Location
175 E. Corporate Place
Chandler, AZ 85225 (map)
Connect with Us
If you are interested in getting involved with AASK, please fill out the online Next Steps Form and an AASK representative will contact you shortly. If you have questions, or want to talk to us directly, click the "Live Chat" button above. Se habla español.