About AASK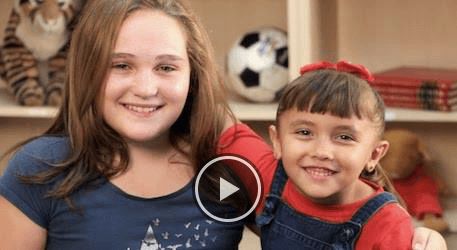 Aid to Adoption of Special Kids, AASK, is one of the largest foster care agencies in Arizona. Since 1988, we've been helping kids of all ages and backgrounds who are in the foster care system. Our mission is to ensure every child in foster care in Arizona has someone who cares deeply about them. We have witnessed time and time again the immense difference it makes when a child has a committed, caring adult in his or her life. We recruit, train, and support families who are building relationships with children through foster care. We know relationships matter.
We also know relationships are hard work, which is why our programs and services are designed with the well-being of the entire family in mind. Our goal is to make the job of providing a foster home as easy as possible. If you're ready to play your role in the critical work of providing foster care, we are here to help. Come to an information session to learn more about what you can do.
Foster Care in Arizona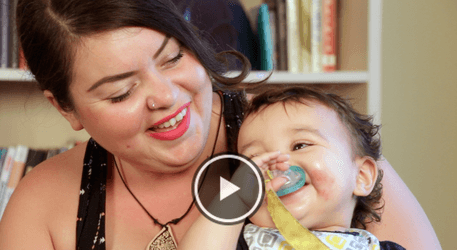 AASK, or Aid to Adoption of Special Kids, has been connecting Arizona families to children in foster care for over 30 years. The Arizona foster care system is full of a growing number of children who have been removed from their homes and need a foster home and family to help. As one of the largest Arizona foster care agencies, we have the resources to help you provide the home to a child in foster care that is so critical for them. Foster families are able to step in to a child's life at a stressful, overwhelming, and truly difficult time for them and provide a stable, safe relationship. In cases where adoption becomes the case plan for children in foster care, AASK can facilitate the adoption certification process as well.
AASK programs are the products of our decades of experience as a leading Arizona foster care agency. Our programs give you the training, resources, and ongoing support necessary to have a successful foster care experience.
Begin your foster care journey today and take the first step to providing a foster home to a child that needs you.
The Foster Care Licensing Process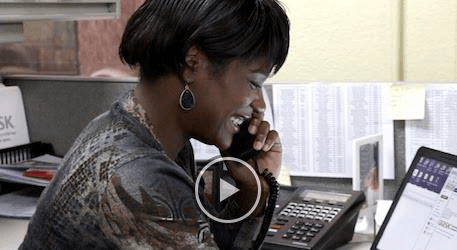 The process for obtaining a foster care license or adoption certificate can feel time consuming and intrusive. Foster care licensing regulations in Arizona are established by the Department of Child Safety. The overall goal of a foster care agency is to protect children. In order to best do that, AASK has challenging deadlines to meet, so it is important for families to be ready to spend several hours a week over a five to six month period.
The foster home licensing process includes a general information session, state orientation, intake interviews, home study, and an advanced, proven training program comprised of 15 hours of in-person classes taught by experienced AASK trainers. The foster care training program also includes an online, interactive, multi-media component. There are additional trainings required for specialized foster care programs. This process typically takes four to six months to complete. AASK will provide step by step support
Begin with an overview of the AASK licensing and certification process. If you have additional questions please reach out to AASK today.